Alumni News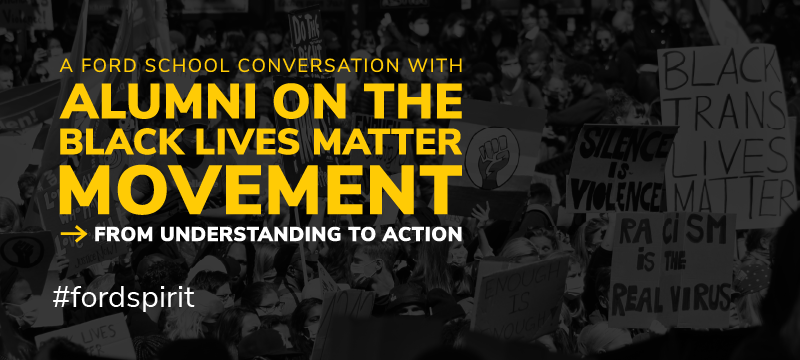 July 9, 2020. "A Ford School Conversation with Alumni on the Black Lives Matter Movement." Panelists: Dr. Menna Demessie, Hardy Vieux, and Melvin Washington II.
more »
| | |
| --- | --- |
| Gifts to our Student Emergency Fund are crucial. Every gift counts towards unlocking $50,000 in matching funds for student support in our Alumni Giving Challenge. more » | |
Read Class Notes from winter 2020...
more »
Read how your classmates and Ford School faculty are making an impact during the pandemic...
more »
If you would like to share your COVID-19 impact story, we would love to hear from you; please fill out this form...
more »
John Guerriero (MPP '17) urges governors to enhance cybersecurity in response to pandemic-related cyberattacks...
more »
Zara Ahmed (MPP/MPH '09) advocates to preserve reproductive rights during global pandemic...
more »
Bart Edes (MPP '87) tackles COVID-19 in developing Asia...
more »
Eric Rodriguez (MPP '19) finds innovative ways to reach vulnerable populations in San José with the first virtual local assistance center...
more »
Faculty News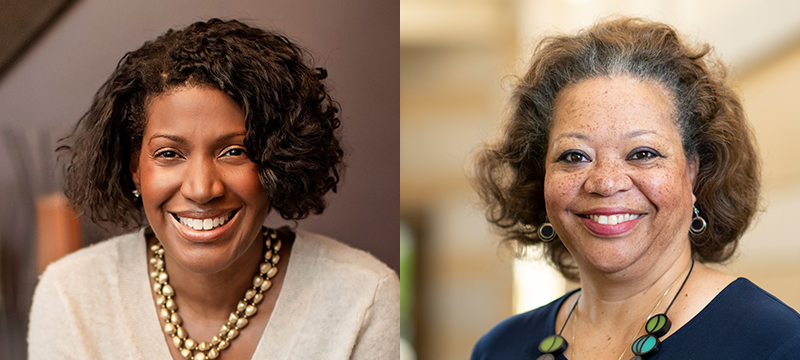 Influential political scientist recognized for career contributions to understanding legislative politics.

more »
Catherine and Joshua Hausman both promoted, earn tenure...
more »
Paula Lantz leads public health experts on writing Michigan amicus brief...
more »
Sanders works to create inclusive spaces for students of color...
more »
Hampshire receives NSF grant to address food insecurity in Detroit...
more »
Youth Policy Lab receives funding for CTE research...
more »
Rabe's Brookings blog argues for legislative environmental policy change...
more »
School News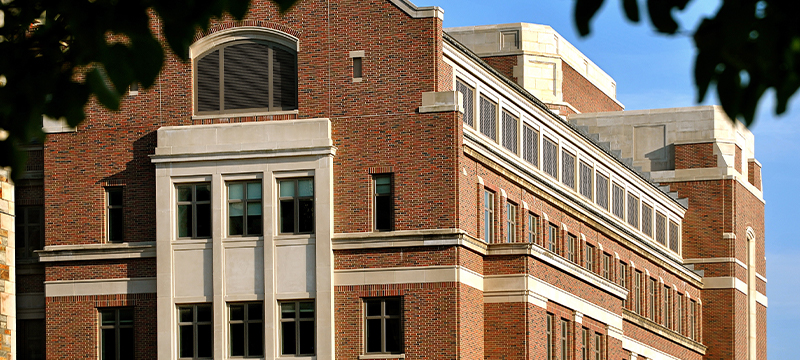 Read Dean Michael S. Barr's message about our approach to the coming academic year.
more »
| | |
| --- | --- |
| Leading social policy expert will keep school at the forefront of engaged learning and advancing racial and economic justice. more » | |
Weill-supported Michigan Engineering Zone's STEM summer camp includes public policy simulation...
more »
Public interest technology crosses the digital divide through Science, Technology, and Public Policy program...
more »
Student News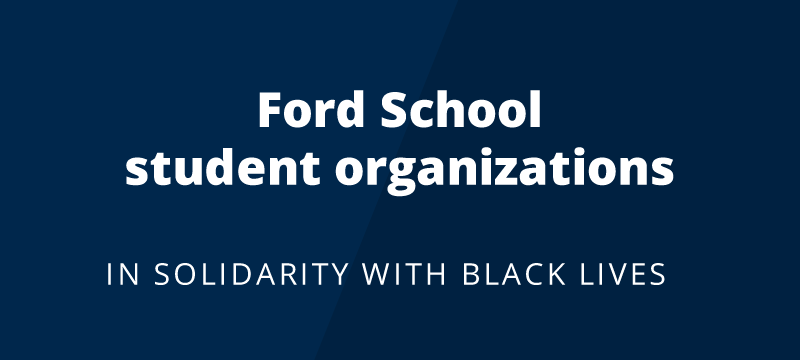 Several Ford School student groups released statements against racial injustice.
more »
| | |
| --- | --- |
| Meet the fellows and learn more about the all-virtual, 39th edition of the Public Policy and International Affairs Junior Summer Institute. more » | |
13th Annual Gramlich Showcase moves online...
more »
Van Wie and Walden awarded the 2020 Eckstein prize...
more »
Dr. Villavicencio (MPP'20) balances increasing demands of medical field with completing her MPP...
more »
James VanSteel (MPP/MURP '21) leverages summer internship to co-author electric vehicle report for The Ecology Center...
more »