Greetings from the Dean

Dean Michael Barr on visits from Hillary Clinton, Condoleezza Rice, and other leaders; Hampshire grant for transportation research; and $5 million gift for youth development.

more »
Alumni News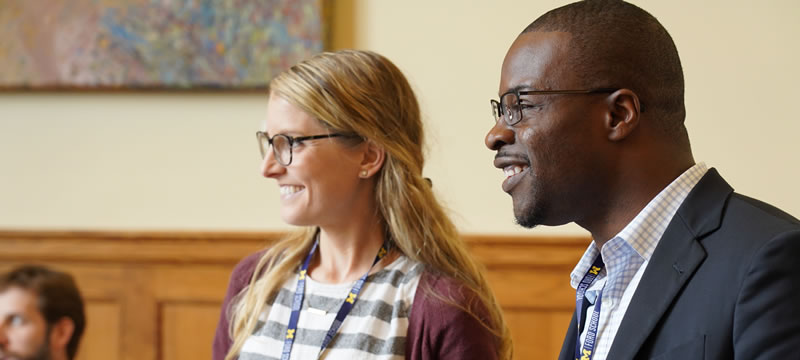 Put your leadership skills to work for the Ford School. Deadline for self-nominations is midnight, November 1.
more »
Award recognizes Weech's decades of support for students, alumni, and the school.

more »
Goldberg (MPP '08) and Swedish (MPP/MBA '10) make the case for alumni giving ...
more »
Hardy Vieux (MPP/JD '97) talks immigration challenges in The Atlantic ... more »
Faculty News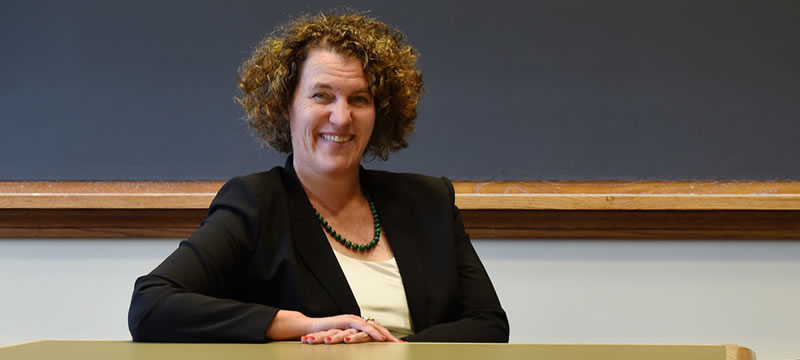 New U-M award recognizes Dynarski's commitment to reducing inequality in education.
more »
$984,000 grant will facilitate new work on ridesharing, driverless vehicles, and Americans' quality of life.

more »
Publication date announced for new Stevenson and Wolfers textbooks ...
more »
Parthasarathy launches new science and technology podcast ...

more »
Axelrod, prisoner's dilemma featured story in Michigan Today ... more »
School News
Half of the fund will establish the Weill Scholars Fund; half will create a new Youth Fund to create opportunities for youth in Detroit.
more »
| | |
| --- | --- |
| Read more, watch videos, see pictures as Ford School hosts Samantha Power, Condoleezza Rice, Hillary Rodham Clinton, and more. more » | |
Bentley Historical Library and the Ford School celebrate U.S. Rep. Sander Levin ...
more »
University of Michigan selected to host Presidential Debate in 2020 ...
more »
Students gain real-world learning through Strategic Consulting course ...
more »
Student News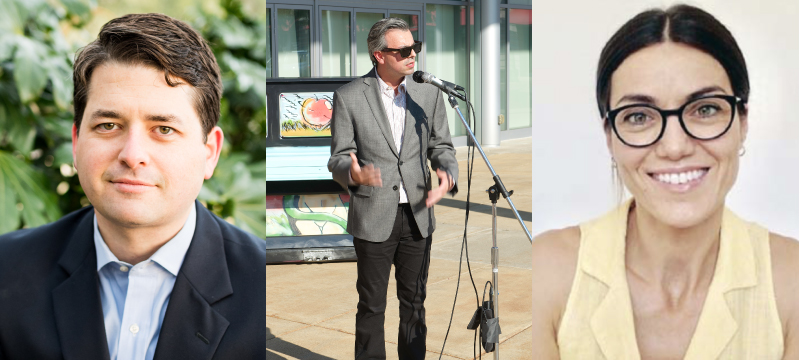 Get to know a few of this impressive bunch of professionals.
more »
Read about their experiences in our new "InternGram" series.

more »
Introducing our 2020 Bohnett Fellows ...
more »
2nd annual Policy Pitch competition ...
more »