Greetings from the Dean

Dean Michael Barr on our growing faculty, a new program in practical policy engagement, and the upcoming Worldwide Spirit Day gatherings.

more »
Alumni News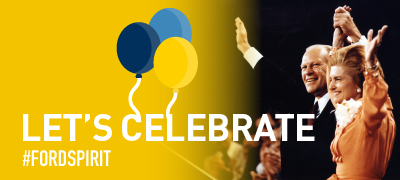 Coming July 12th to a festive spot near you. Friends, students, alumni: RSVP now for a celebration of President Ford's birthday.
more »
Jobs, weddings, babies! Check in on classmates and friends with the latest edition of Class Notes.

more »
Villanova fan Meghan Klaric (MPP '18) raises funds for Flint ...
more »
Faculty News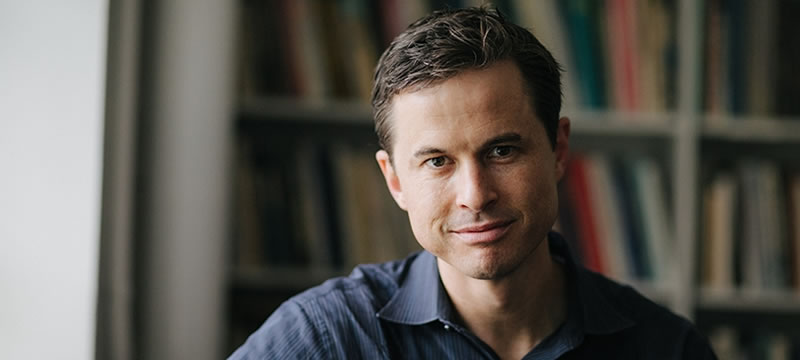 Promotions for Partharathy, Rohde, and Seefeldt, and intellectual powerhouse Brendan Nyhan joins the faculty.
more »
Shobita Partharathy sat down with Michigan News to reflect on her career journey.

more »
Tompkins-Stange earns 2018 Provost's Teaching Innovation Prize ...
more »
Gerber, Morenoff, colleagues earn major grant to seek community perspectives in Detroit ...
more »
Corcoran to retire, celebration planned for September 27, 2018 ...
more »
CFLP publishes summary from conference on behavioral finance ...
more »
School News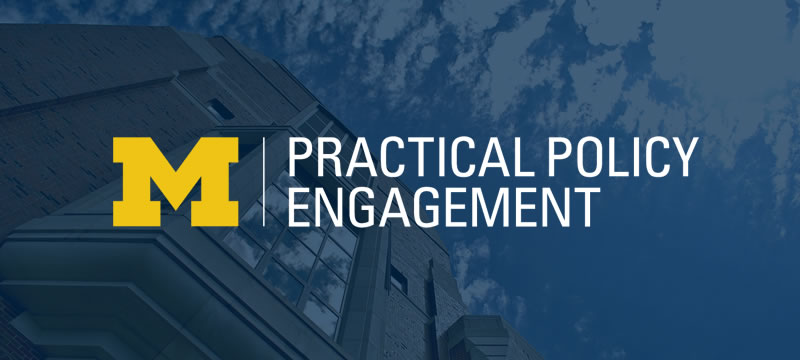 A generous gift from the Phil and Kathy Power Foundation will encourage partnerships between university and community leaders.
more »
| | |
| --- | --- |
| Mike Ford, Congressman Debbie Dingell, Susan Rogel, and Nadine Jawad (BA '18) spoke. Pictures and story more » | |
Coach Beilein visits the Ford School days after national title game ...
more »
International Policy Center hosts U.S. and Chinese scholars ...
more »
Student News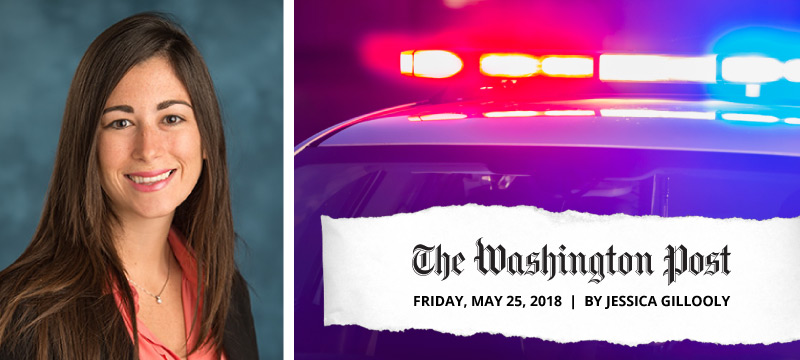 Her Washington Post op-ed, "Want to stop more Starbucks scenarios? Train these people." suggests that 911 operators have a key role to play.
more »
Voss reflects on the work he's doing in the Washington, DC office of U.S. Senator Gary Peters (D-MI).

more »
PhD candidate Christina Cross wins dissertation award ...
more »
WeListen students profiled by WDIV's ClickOnDetroit ...
more »