Greetings from the Dean

Dean Michael S. Barr on Susan Dynarski's Senate testimony, the Broderick Johnson Towsley announcement, Nadine Jawad Rhodes Scholarship, and an invite to upcoming events.

more »
Alumni News
Meet Dean Michael Barr and hear his priorities in conversation with Alumni Board Chair Keith Fudge (MPP '09). Reception to follow. February 8, 6 p.m.–8 p.m.
more »
U-M Alumni Association included four Fordies among twenty top Motor City influencers.

more »
Class notes fall 2017 ...
more »
Six members newly elected to serve on Alumni Board ...
more »
Tobocman, Gerber, and students tally impact of refugees ...
more »
Faculty News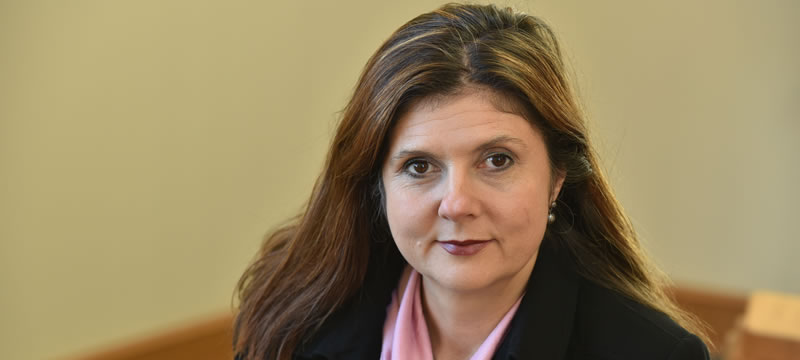 New research, coauthored by Hanna Zlotnick (MPP '19), is featured in The Economist and Inside Higher Ed.
more »
Read, watch her testimony on simplifying student financial aid.

more »
Private investors, governments launch innovative solutions to vexing social problems. New SSIR paper by Lantz, Iovan. more »
Liz Gerber creates Policymaker—a digital simulator tool for students ...
more »
Tompkins-Stange widely cited on Gates Foundation shift in approach ...
more »
School News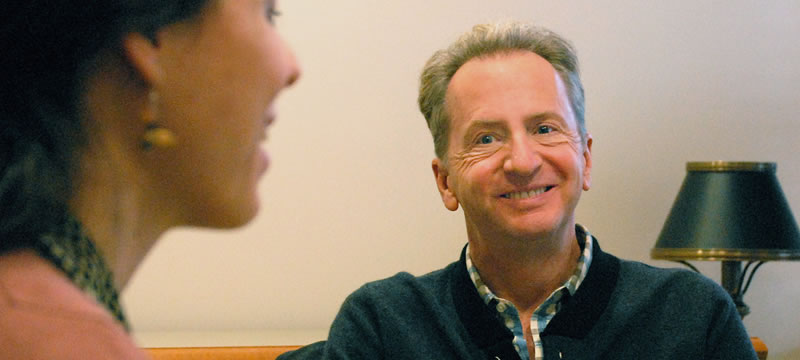 U-M graduate Bohnett (MBA '80) will deliver the charge to the Ford School Classes of 2018.
more »
| | |
| --- | --- |
| Obama Administration cabinet secretary and chair of My Brother's Keeper initiative will teach Winter 2019 as a Towsley Foundation Policymaker in Residence. more » | |
Innovative, action-based: U-M Poverty Solutions report details year one impact ...
more »
CFLP hosts major conference on FinTech risks and opportunities. Watch Lael Brainard, Gillian Tett, and more ...
more »
Integrated Policy Exercise tackles energy and the environment ...
more »
Student News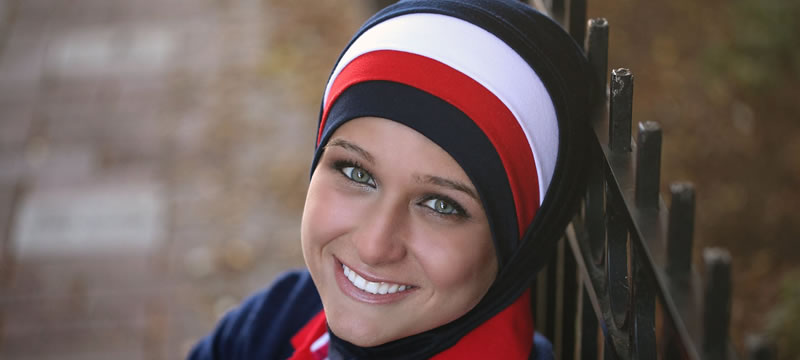 One of just 32 U.S. students selected for graduate studies at the University of Oxford.
more »
Annual awards recognize leadership and vision in inclusivity and social justice.

more »
Six graduate students earn Dow Sustainability Fellowships ...
more »
Anthony Cozart (MPP '18) reflects on IEDP Greece for Michigan Daily ...
more »