Greetings from the Dean

Dean Michael Barr on the value of public policy programs and on the growing momentum of the Ford School—a top-ranked school a world-class University.

more »
Faculty News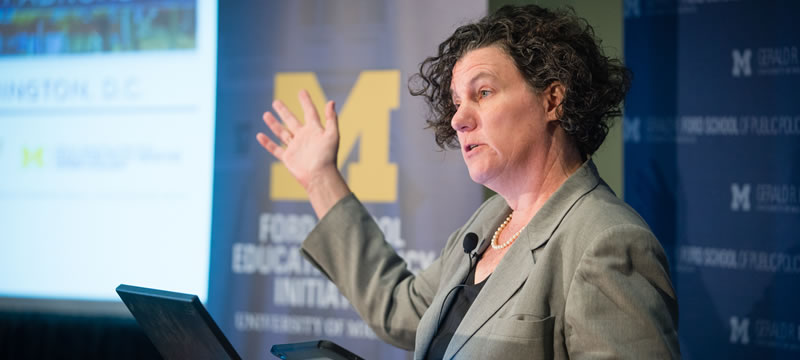 Prestigious APPAM award recognizes transformative work in education policy
more »
Joins Edie Goldenberg and Barry Rabe as Ford School fellows


more »
Betsey Stevenson elected to executive committee of American Economic Association ...
more »
Kaitlin Raimi earns National Science Foundation award, will study behavioral strategies to reduce household energy consumption ...
more »
American Political Science Association recognizes Chuck Shipan with prestigious Deil Wright (MPA '54) best paper award ...
more »
Brian Jacob's latest Brookings post: "Chronic absenteeism: An old problem in search of new answers" ...
more »
Alumni News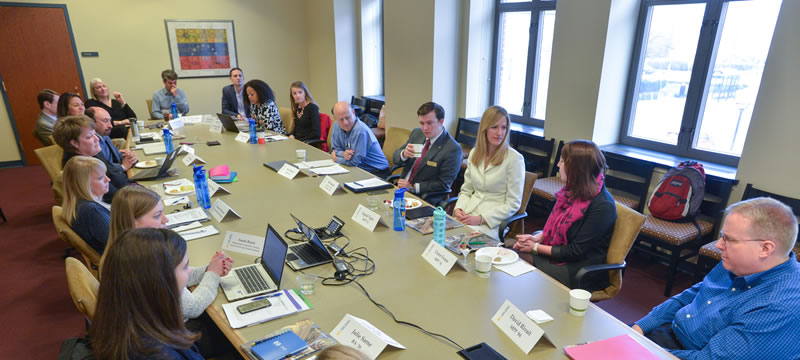 Self-nominations are now being accepted for six open seats. Deadline: November 1 at midnight EST.
more »
$2 million public-private partnership brings affordable, convenient transportation to all.

more »
Mark Wallace (MPP '04), lecturer Kary Moss among Detroit News "Michiganians of the Year" ...
more »
7th annual Worldwide Ford School Spirit Day in pictures ...
more »
Count yourself in as a proud Wolverine: bicentennial census ...
more »
School News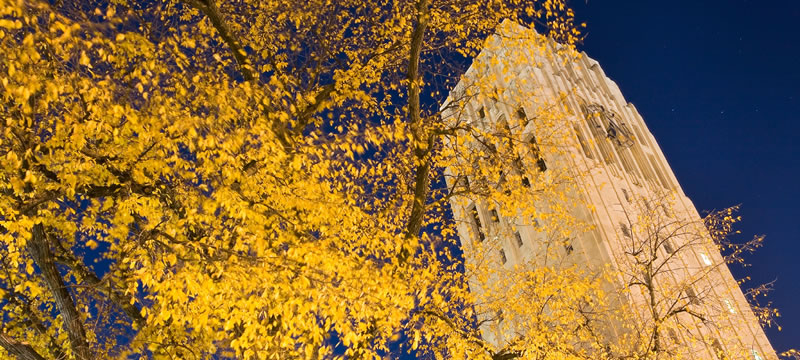 Meet our new scholars and visiting policymakers.
more »
Research, outreach, and community impact are all outcomes of this innovative initiative.
more »
Remembering Professor John E. DiNardo ...
more »
Center on Finance, Law, and Policy hosts major conference on behavioral finance, keynote Nobel laureate Robert J. Shiller ...
more »
Student News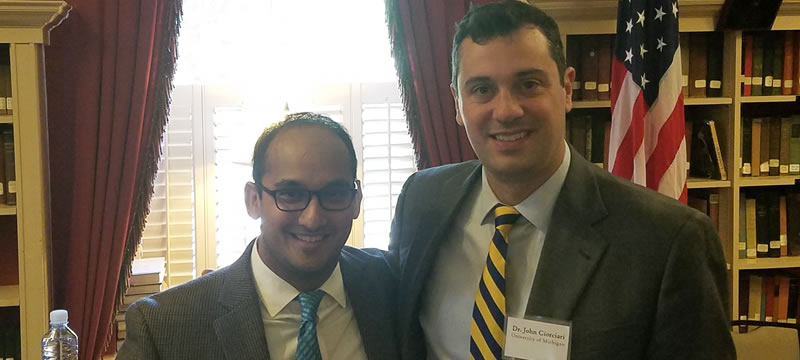 Khan is the first Rumsfeld Fellow from the University of Michigan
more »
Three graduate students earn full fellowships, will serve in the City of Detroit Mayor's office next summer

more »
Internship field reports: firsthand accounts of MPP summer internships around the world ...
more »
Big Ten Voting Challenge catalyzed by former Ford School director, Edie Goldenberg ...
more »