Dean Susan M. Collins kicks off our centennial year with a round up of Ford School news.

more »
Alumni News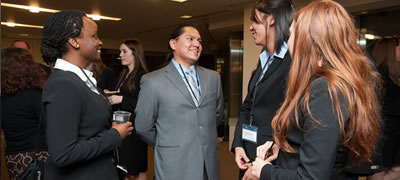 Ford School/Brookings/New York Times-affiliated
Justin Wolfers
will headline the February 6th event.
more »
New fund honors alumna's commitment to water quality and quality of life in Ann Arbor.

more »
Save-the-date for The Centennial Reunion, October 31-November 1, 2014 ...
more »
New board members seated ...
more »
Faculty News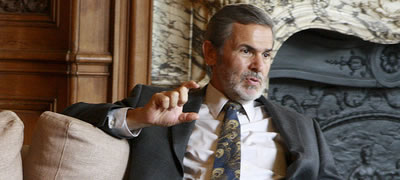 The Ford School community is delighted to welcome Ambassador Richard Boucher, the first of two Towsley visitors this winter.
more »
"Hybrid Justice: The Extraordinary Chambers in the Courts of Cambodia" will be published by the University of Michigan press in February.

more »
Axelrod and Iliev create model to help develop a basis for understanding the strategic implications of cyber technology.
more »
Latest CLOSUP survey finds more than a third of local jurisdictions reported using "placemaking" as an economic development strategy in 2013 ...
more »
States and localities need to work together to tap the potential of shale deposits, writes Rabe ...
more »
Around the school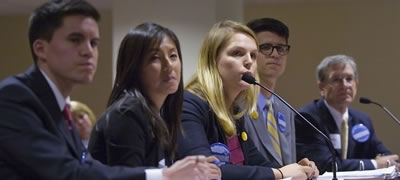 MPP/MPA students testify in front of the House Commerce Committee on House Bill (HB) 4996 which would allow equity crowdfunding in Michigan.
more »
Throughout 2014, we'll celebrate and reflect on the history, evolution, and future of one of the world's premier schools of public policy.
more »
This year's IPE, developed and taught by Professor Elisabeth Gerber, had students grappling with the policy and politics surrounding Great Lakes water resources.
more »
Mark S. Schlissel named 14th President of the University of Michigan ...
more »