Dean Susan M. Collins welcomes new faculty and staff, reflects as new president on APSIA's mission, and encourages self-nominations for our Alumni Board.

more »
Alumni News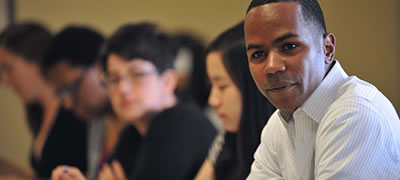 Nominees can vie for 6 open seats. Deadline is October 23, 2013.
more »
Jennifer Cecil (MPP '09) honored at the Bureau of Governmental Research's Excellence in Government Awards.

more »
At the Housing Partnership Network, Paul Weech (MPP '81) helps grow affordable housing and community development ...
more »
3rd Annual Worldwide Spirit Day brings out Fordies in 11 cities ...
more »
Faculty News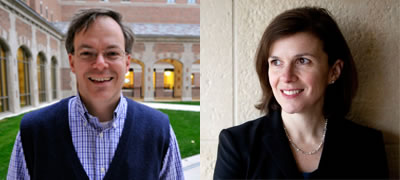 Watch Matt Davis and Helen Levy address questions about the Affordable Care Act.
more »
On September 28th, Professor Robert Axelrod was presented the 2013 Johan Skytte Prize in Political Science.

more »
The Ford School welcomes Anmol Chaddha, Catherine Hausman, Joshua Hausman, Mara Ostfeld, and Joy Rohde.
more »
Collins assumed role of president of Association of Professional Schools of International Affairs as of June 1, 2013.
more »
Joshua Hausman awarded 2013 Allan Nevins Prize in American Economic History ...
more »
Marina Whitman to be inducted into the Michigan Women's Hall of Fame ...
more »
Around the school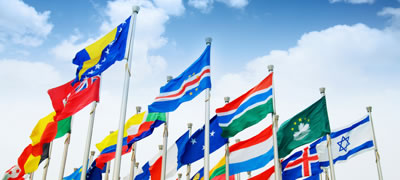 Seasoned Foreign Service officer will guide students and community on careers, fellowships, and internships.
more »
Growing initiative is generating and disseminating policy-relevant research on crucial education policy issues.
more »
We have a winner! Ford School centennial button contest winners revealed ...
more »
Susan Guindi named director of Student and Academic Services ...
more »