Greetings from the Dean

Dean Susan M. Collins on her last commencement as dean, her next chapter as the Edward M. Gramlich Collegiate Professor, and passing the torch.

more »
Alumni News
Join the bicentennial-flavored fun at a festive spot near you.
more »
Maxwell one of just 10 U-M alums honored.

more »
Nominations due June 30: Neil Staebler Distinguished Alumni Service Award ...
more »
Tobocman (MPP/JD '97), grad students work to quantify the economic impact of refugees in Detroit ...
more »
Faculty News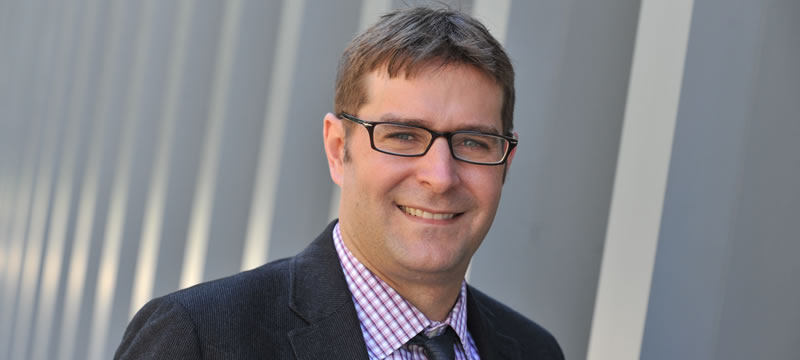 Congratulations to newly-tenured Kevin Stange.
more »
Axelrod and colleagues use game theory to explore how best to carry out and defend against cyberattacks.


more »
Shaefer's work on fighting child poverty featured in The American Prospect ... more »
Two new faculty members will join Ford School this fall ...
more »
National Academy of Sciences taps Joy Rohde for national security panel ...
more »
School News
Committee establishes the fund in honor of departing dean.
more »
Building more diverse pools of applicants was key element of the school's five-year plan for Diversity, Equity, and Inclusion.
more »
Sam Geller serves U.S. Senator Gary Peters ...
more »
Fleming, Hamp, and Thompson join the Ford School Committee ...
more »
Student News
Research and meetings focus on refugees, recovery from financial crises.
more »
Prestigious national scholarship recognizes and supports the next generation of public service leaders.

more »
Commencement 2017: Photos, videos, quotes, and more ...
more »
Students organize "Public Policy Connects" conference for local high school students ...
more »
Cortney Sanders (MPP '17) wins student leadership award ...
more »
Surge in student activism and advocacy post-election ...
more »